May 15, 2020 08:29 PM Central
May 23, 2018
Hey there mama! How's it going today?
Are you doing all the things just right today and feeling on top of the world?
Are you feeling defeated and crushed because you just had another screaming match with your teenager?
Are you feeling totally at peace and chill because motherhood is 200% your jam?
Are you feeling like you just can't get it right because your kids don't follow your instructions?
Should I keep going?
Mama, I see you. I get you. I feel you.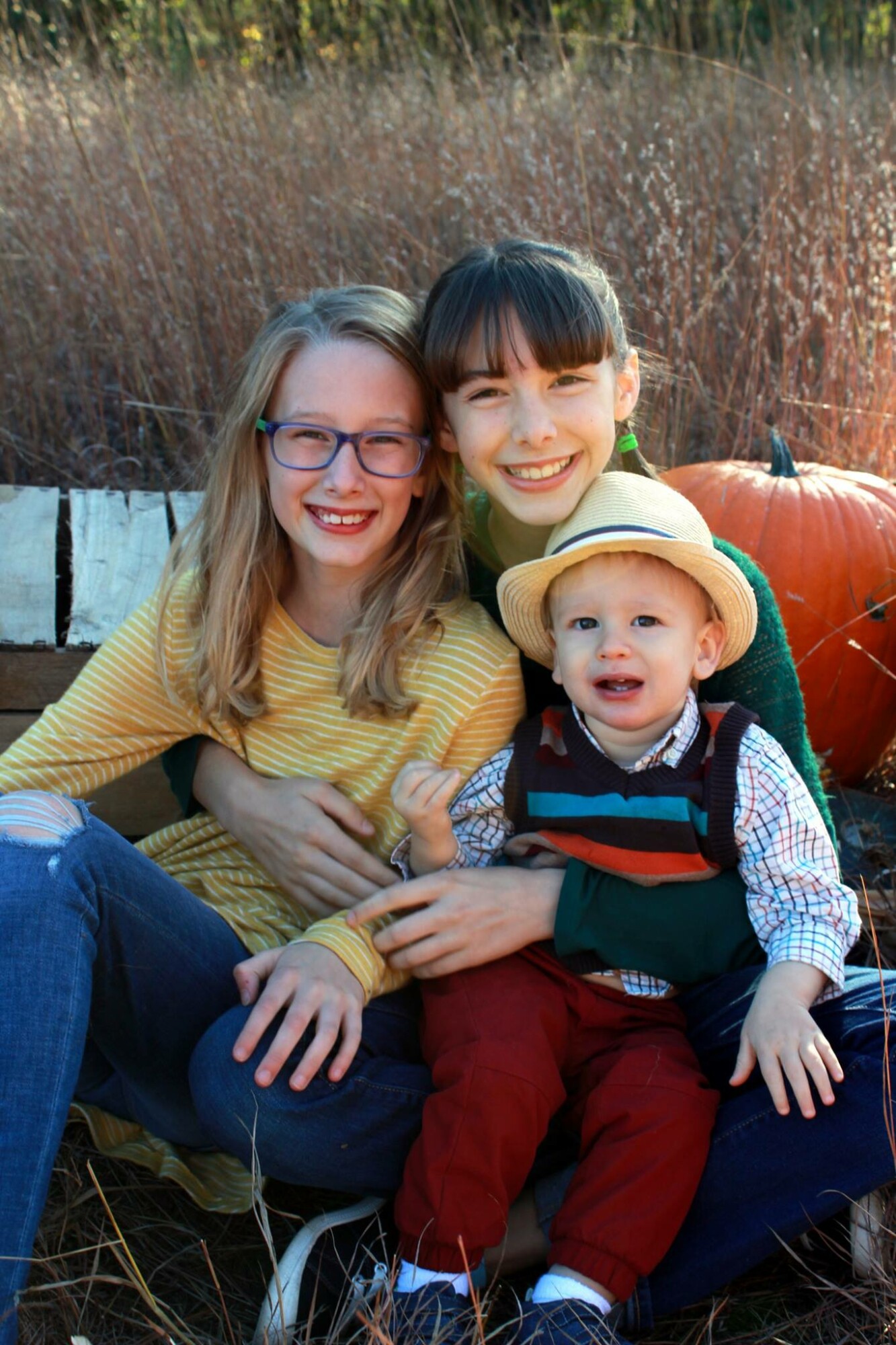 Motherhood is the area that I beat myself up the most. I mean, God gave me these beautiful children to raise up to be awesome humans. Yet they fight, they disobey, they scream, they roll their eyes... GAH! WHAT AM I DOING WRONG? Do you ever feel this way?
A wise young grandma once told me about a year ago that she had been frustrated with her children's behavior and as she prayed she heard the Lord say to her "Well what did you want? Robots? I gave you children." All you parents out there! We have to remember this ALL THE TIME! Our children have their own personality, their own needs, their own gifts, their own struggles - THEY ARE THEIR OWN PERSON!
I have to remind myself of this so often because I am SO different than my kids. I was the kid who did what I was told, when I was told, how I was told willingly. Sometimes without being asked! I didn't yell or say no, I was compliant. Yup... I know right. My children are strong, not afraid to step up and speak up, and definitely bold. These are good traits, wonderful traits actually! As a parent, they can be frustrating traits though. HA! BUT, when we stop to see the gifts that they are trying to learn how to use, it can help us encourage them and steer them in ways that allow them to use those gifts fruitfully instead of destructively.
As a mama, going through these moments can make us feel like we just don't have it together. Like WE JUST DON'T KNOW WHAT WE ARE DOING! How do we love them just right? How do we slow down enough to be gentle? How do we know what to say? How do we do any of it? It's ok, you're not alone.
Let me tell you, mama, I'm not doing anything wrong AND you aren't doing anything wrong either. None of know what we are doing. Even if we read every single parenting book out there. Only God really knows what our babies need and how they need it. All we can do is lean in, surrender to Jesus, and do our best. We can grow and become more of who He wants us to be.
BUT how do we do this? We do this by turning to our bibles. All the instructions we need are right there! All the scriptures to pray and speak over our babies are there. All the words we need to encourage us are there. We just have to CHOOSE Jesus. CHOOSE Him - that means we lean on Him, we surrender, we find our delight in HIM. And then spread that to your babies.
Then... spread it to all the other mamas you know. We need each other! To cry with each other, to pray for each other, and to celebrate with each other.
Mamas, you are doing good work. You are loving well. And ultimately God is in charge of your child's life. So let go of those reigns and love well.
Much Love my friends!
Amanda